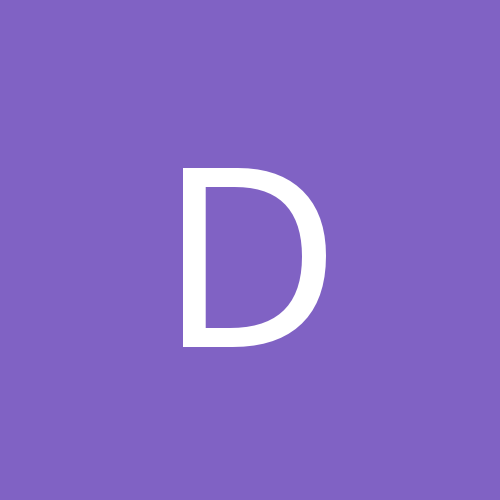 Content count

421

Joined

Last visited

Days Won

4
Community Reputation
53
Excellent
About doug743

nows the time to buy, you can make a great deal, look at a 2015 if you can. I have a FS44 and love it, usually i get a new boat every 3 years, (don't know why,lol) i am keeping this one. its really a perfect boat for everything. i don't like the surf tabs, but barley list my boat, so its not a big deal on the newer boats.

I have always had covers made when I bought a new boat, I am keeping this one and its now 5 yrs old and in need of a new cover. Should I buy a factory cover? Its a snap cover, always had snaps on all my boats, with success. my neighbors has strap ratchet style covers. Its not urgent, the one is ok, but starting to see its coming to the end of its life. Thanks

having cats on the boat is a big deal. I had a 230, 244 and now a fx44, the cats really make a difference. My 09 230 was awesome but most are looking to keep the list down, so newer boats really cut extreme list and make it easier and safer to operate. I still list my boat, and like the wave better than the quick surf stuff. tried to dial in the quick surf on my 44 and still like the list set up get a 2014 or 15 244 or fx and you will be very happy, guessing the new FI line is the same boat, lots a great choices in todays market

I would get the 233, newer boat, better resale, better layout, still represents the current line up, so will hold value better over time. also may get better finance rates if you plan to finance

I have even went as far as telling him to take my boat anytime he wants! I know he would take care of it better than I do!

I would trust him with my children. he is outstanding, honest, trustworthy and his work is quality. I moved to SC, had him redo my 2012 sv240, fixed that mess. then he did my 2015 fs44, perfect, just let him do his magic. you cannot make a bad decision using Mike. I have no direct personal relationship with Mike, but I can say over 6 years, he has been honest, straight forward, and professional in every possible manor. I would drive across the country to have him put a system together or fix someone else's mess

If you are financing, get the better fit, i have had a sv230, sv240 2012 and now a fs44 2015. all been great. I would find a cats, ram fill boat, makes life easier and you can get better rates on newer boats

infinity surf, mike has done 2 of my boats, best installation and service i have ever had on any boat, he knows what he is doing! if you need or want to reach out to me please do.

just got my boat back from winterizing and they lifted it, waxed it, not a spot. I was always worried about this because we keep our boat in the water (water level in summer not deep enough when we draught for a lift). We are at the end of a finger on our lake and the water gets little movement in front of our house and it gets in the mid 90's through the summer and still no issues. It could be the PH of the water, (guessing), but hope you get a resolution

I leave my fs44 in the water for 2 months at a time, never a sign of blistering. i even live in the south and our water is hot. not sure why that happened to you, see what the dealer can do, its not common on centurion boats (at least i am familiar with) this is my 3rd enzo, and have never had an issue. only wax it before the season and never an issue.

please email me the file. dougrose1@hotmail.com thanks, the home is the button on the upper screen? thanks

no idea. Will check, what has to happen to refresh it? thanks

My right side balast screen was replaced last year due to heat damage, strange, but all good. now the only thing that will not work is the main center screen is stuck in metric, but only water temp and depth. The right screen is fine and i have tried everything, the setting tab will not change the main screen, just the ballast screen on the right. Is this a firmware issue and have it reflashed? Been annoyed by this all year, don't want to pull the boat and drive an hour is i can do it myself.. thanks

get it, its the best option and you can really clean up a wake or a wave, plus balance out a boat when you have a lot of peeps on one side, stop the list when moving. it will flatten out the wave or make it steeper and you can move the lip of the wave as well as manipulate the wake plate to change the wave with the cats. i never use the quick surf on our fs44

oh, other thing, i have had Bu's and my neighbors all have different boats, the idea that centurion is not "up to par" to the other brands is really stupid. these boats are rock solid, ride rough water better than any other boat i have ever been on and have the finest gel coat in the market. don't let anyone tell you they are inferior, we end up on our boat over my neighbors mxc22, supra se and mojo even to wakeboard because the boat is so easy to set up and forgiving with a bunch of people in it.