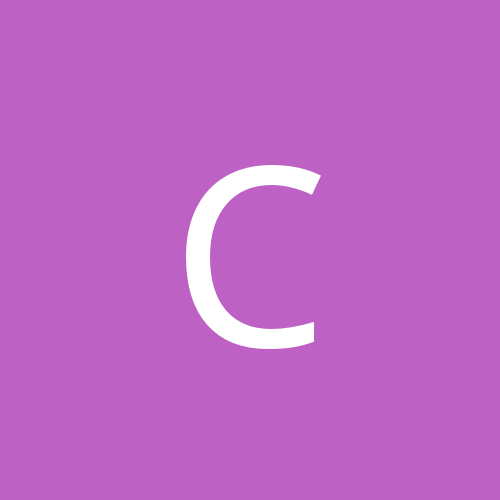 Content count

310

Joined

Last visited

Days Won

4
Community Reputation
61
Excellent
About carguy79ta

Looks gorgeous setting in thewater!

Nice!!!!! So when are you going to get the boat wet?

I don't know off hand how to do it but you can add 30 second increments to the fill and empty times. they can be programmed in so when you hit fill or empty the increases will be saved.

Nice boat. Now lets see some surf pics and vids! Use pro surf right or left for starters. A lot of us that have 257s also have 1000 lb of lead. Do you need it? No. Does the 257 like lead? Yes.

Thats a tough call. They are close in weight and ballast capacity.I would say surf both and see which boat fits you and your fam.

That boat is beautiful!!!

carguy79ta replied to gravity12's topic in Off Topic

Nice! don' think I would have it on my boat play list but is was nice seeing the surfer and general lake fun.

carguy79ta replied to Jake707's topic in Off Topic

can' go wrong with 2500 Diesel, you pick the brand. I have a 2500 Ram Diesel. deleted, etc. love it. My wife drives a new Duramax. nice truck but I prefer Ram for diesels.

carguy79ta replied to Stretch's topic in Off Topic

well I guess I'm at about 1000+hp. and 1500+ tq. my Ram Diesel has a 200hp tune also adds 400tq. that as last June when we picked her up. tsunami season is almost here!

yep Black Boats Matter. black hulls rule. can' wait to see yours built.

going to be a beautiful boat! like the dark colors!

wouldn' that get caught up in submerged trees or other debris? there are a lot of that where I boat.

along with Darksides thoughts, I would get all factory ballast possible. I did on my 257. also IT LOVES 1000lbs lead. If you have the transom bag you can always not use it. same as the bow sack. it may be too late by now but JMO. I use all my ballast and lead. the bow sack allows the lead in the back without too much bow rise.