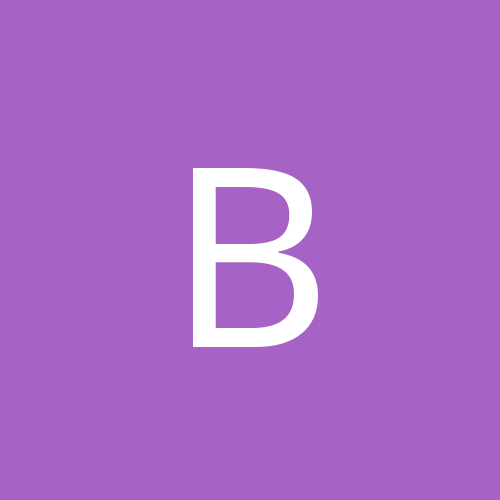 Content count

8

Joined

Last visited
brand1m posted an advert in Boats

THIS ADVERT HAS EXPIRED!

Don't miss this like-new 2015 Centurion wake surf boat. This Centurion FS44 is loaded with all the right features: New PCM ZR450 6.0L engine with only 25 hours on it (200 on the boat - engine replaced at Freedom Powersports in Lewisville, TX). Centurion Downfire full cockpit and surf audio package with Roswell speakers LED exterior/interior upgrade (blue LEDs) Subwoofer Downfire speakers on tower with LED lighting Full bimini top with board slots on top Roswell Amplifier and driver-controlled volume and speaker fader Maximus Tower Ram Fill ballast WWSC edition P-N-P Ramfill ballasts system CATS system Board racks Tandem axle trailer Boat cover One tiny scratch (approx. 2.5 in. long on the tower) (See pics) This one is too good to pass up. Contact us with questions or for additional information.

$66,900.00

It's interesting that you say the tower is tall because we noted that it felt lower lol. I guess it depends what you are coming from (we're in a 2013 sv244) and it feels lower than ours. The only thing that felt cheap to me about the tower is the plastic on the sides. It will be interesting to see how that holds up. It seemed a little flimsy and I wonder how much fade potential it has. As for the gains on the sound system, I was told that they were set at 40%. So that would match with what you were told at the crew meet maybe?

I went and did a demo on a 2015 fs44 today. The speakers look better in person than the do online. The black is much more tolerable than the white. I still think they are a weak point on an otherwise awesome boat. Sound-wise, I thought they were okay. When we first got in the boat and turned them on, the sub was immediately clipping. We reduced the gain and did away with that. I was told the gain was all the way up at first, but didn't confirm myself. I'm not sure how I feel about the down fire idea. It definitely adds more sound in the boat but due to the placement, makes conversation harder in the boat. It feels like they're right in your ear. If I was placing an order for one today, I'd delete the tower speakers and install wetsounds, remove the in-boats for wetsounds and maybe drop in an JL sub. Between the bleed over from the tower and the in-boats, I think you can get more than enough sound without having a speaker 4 feet from your head aimed at you. That said, they're just speakers. The boat is awesome.

I hope they sound better than they look. My first thought when I saw them was "wow those look cheap". I'm not sure if its the shape or the louver looking bars or both, but they look like an aftermarket you might pick up from Walmart. I should be going to demo a 15 in a a few weeks so we'll see.

I just picked up a lavacore suit (http://www.lavacoreinternational.com/lavacore-full-suit-male/). Going to give it a try tomorrow. I like the way it feels and is certainly more flexible.

That is very cool. I don't think it would look as cool if it were me doing the boarding, plowing along behind the boat though lol.