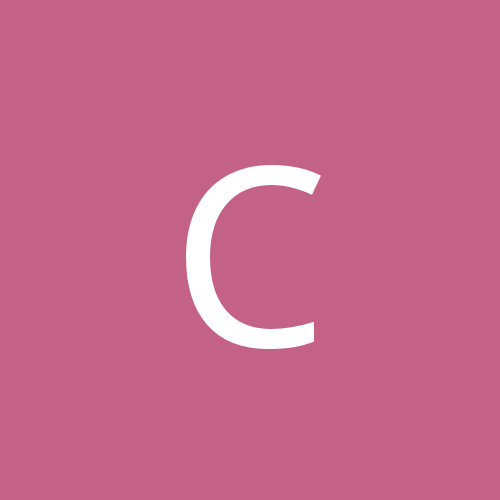 Content count

16

Joined

Last visited
No replacement for displacement! Or HP/Torque. I've been thru every engine possible and the supercharged motor is far superior to any of these other motor options. My wave forms and Is ready to surf instantaneously. You could sink my boat full of water and the motor never struggles, even at altitude. I've been demoing ri237, G23. Etc. the 450 DI is good but still nothing like my supercharged motor when it comes to the time it takes to get a fully slammed boat up to speed and wave formation. And since it doesn't have a catalytic it's not prone to O2 sensor problems and misc engine warnings when surfing all day. If you have the finances it's the best option out. IMO.

So, anyone get out on the new hull 2018 ri237 yet ? Any major differences from 2017

i'm on it, will demo 257 this weekend. and 237 next. maybe the hindged seat will vanish. lol

Was able to crawl around the new ri237. I love the look of this boat! My only disappointment is why centurions upper flagship models dont have hindged seats? All manufacturers have gone to this. This is a deal breaker for me. At these prices all surf boats should have an electric seat height adjustment. Hindged seats, cooler where you can get to it, not under a seat cushion. And a hidden garbage can to just mention a few. For me I think the ri series is hopefull just a year away of catching up interior wise. An I was hopefull this would be my next boat. Maybe next year.

I wish the ri series had this gel coat scheme, or something close.

Dug around in new 2018 centurion Ri257. New interior vinyl is awesome!

Any idea when centurion will update their web page with 2018 ri237/257?

Luv that color combo!! Ok, maybe not better shine just different. Had to put my sunglasses on to view pic. Lol

Also besides new colors the metal flake material has changed. More silver, to shine better

Perfect. Can't wait to demo both!

So is there a supercharged motor option still

So what has changed for 2018 ri237 and ri257 besides new hull for 237 and different vinyl for both?

So what's the difference between Ri. And Fi? Also what do the abbreviations stand for?

So, why would you not order the ri237/257 with ram fill or cats? I thought that was one of the selling points.