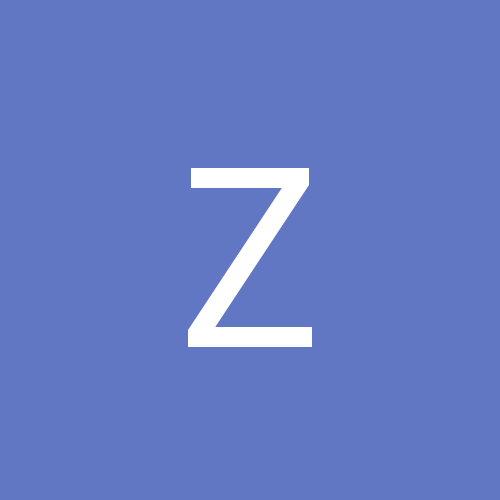 Content count

23

Joined

Last visited

Days Won

1
Community Reputation
19
Good
About zzbutler

Rank

Fresh Fish


Birthday

September 6
zzbutler posted an advert in Gear

zzbutler posted an advert in Gear

So last week I was sitting in Texas wishing my boat would hurry up and come from California. Wouldn't you know it, today I am stuck in California, while my boat has arrived in Texas.

The EX3 - you can't go wrong with the tried and true 350 Chevy. There is no way the H5 is worth the money. Maybe the H6. Sent from my iPhone using Tapatalk

Thanks guys. Ken, I'm in for the Secret Spot. It's been too long - we should try to put something together. Here's a few more pics

Our new 238 is nearly done. Here are a few pictures from the factory.

I was told by someone that's been running a 238 since last year that they run all the ballast full and then also put an extra 500 lb of pop bags under the seat on the side you are surfing.

Looks nice! That's my new Supreme in the background of your second pic (yesterday).

No, I put a couple of 24" pipewrenches on it and couldn't get it apart. I gave up and put it back on the boat and then took it to the dealer and traded it in! J/K - that's not the reason I traded it in, but either way, its not my problem anymore.

On my SV230, I was going to put Enzo sacs this year and the only way it would work is to lengthen the fuel fill lines. That stuff is expensive, so measure exactly how much you need!

That is a Metcraft tower isn't it? I had issues on a Malibu Metcraft tower with the swivel bushings getting loose. I found the parts at McMaster Carr - www.mcmaster.com

Look under Marine Engines > New Base Marine Engines http://www.michiganmotorz.com/350ci-vortec-base-marine-engine-1996current-replacement-p-109.html All you have to do is transfer your intake, exhaust, distributor, alternator, etc. It comes with the oil pan, timing cover, water pump, harmonic balancer - which is a lot more than a typical long block.

Yes, that is NEW, and it is a marine engine.

$2800 for a NEW long block from michiganmotorz.com. I got one from them a couple of years ago and it worked out well.