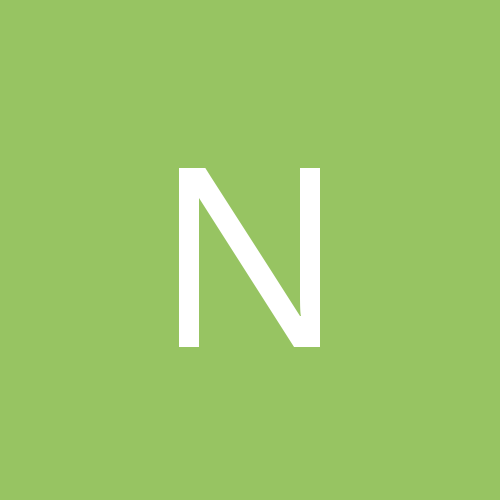 Content count

12

Joined

Last visited
Community Reputation
2
Neutral
About NWextreme

Will this get all the accessory's and screen to keep on or just the stereo?

I bought the ignition module but can't get the accessory's to stay on when u kill the boat. How did you wire that to be able to do that?

So for the first time with my new FI23 when I pulled the boat out of the water I put it in tailor mode and opened the ramfill gates. I drove home and then tried to close them. The computer doesn't seem to respond. I still show a green bar under (gates open) is that always lit up or are my gates in fact stuck open. Going on a week long camping trip real soon and don't want to get there w my gates stuck open. Not sure if that's just what the computer is showing and they are closed or?!

Do you have a pic of just having one pair of 10's up?

Perfect thanks. You think 10 vs 8's. I'm concerned about head room since I'm a big guy?

So I have a New FI 23 and ordered it with the downfire system which I've come to hate. I've already replaced the sub but want to do the rest. Have any of you taken off the downfire speakers from the tower? Did it leave funny brackets exposed on the tower or was it pretty clean when taken off. Planning on mounting just a single pair of rev 8s up there. Did you mount in the same spot as the downfire?

Just got the boat back from getting my WEtsound sub installed w a custom box. Came out looking and sounding amazing. The machined 26 of those boards shown there to match the hull.

Sdawes, I'm getting my shop to design a custom sub real similar to yours. Did you have any pics of the job you can send me? Did you use the factory amp or did you replace it and if so what did you go with? Thanks in advance for any input!!

Ahh my bad. I was looking at amayfield's post. I'll be looking for your stereo install though, real interested in what your doing.

Ha. I bought the same color combo h2O king. Just picked mine up Friday.

Hi everyone, after a year of research and hunting for the perfect boat for me I finally pulled the trigger on a FI23. Getting a custom build that's should be delivered beginning of April. My previous boat was a 06 Malibu wakesetter VLX which I just sold yesterday. My system in I'm bu was amazing. Wetsounds rev8's for the tower and WS for the tub. Exile audio 12" sub with matched Amps for all, it cranked and I loved that's system and am already missing it. They talked me into going with the roswell down fire upgrade on the new FI which I regrettably did. Partly because I looked how much room I had to play with where the sub goes with the heater cramped back there and didn't feal like dealing with the hassle or know where to start. Then after cruising around I found this forum which I'm loving... I know for a fact I'm going to hate the sub and want to at least replace it. I also don't want to give up the heater or give up room in the observers compartment for the sub enclosure. Anyone have any suggestions on getting a sub in that tiny space they are hosting the Roswell sub into now or other ideas?