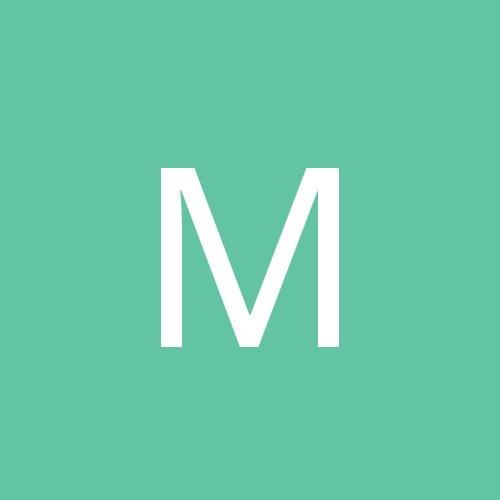 Content count

4

Joined

Last visited
Community Reputation
0
Neutral
About mtschelling

Thanks for the advice gentlemen. Have seen a few comments in multiple threads on the engine options. No brainier if buying new to elect the 6.0L. Hypothetically if "perfect" boat was to cross your path, every option but the larger engine would you pass? Continue searching? Is the standard 5.7L just as capable? Should the 6.0L option be the only place to not compromise?

@MFasoI'm in Connecticut. Closest too me would be Lakeview Marine in Webster and a little further Southshore. Assume that's where you purchased yours? And yeah driving isn't out of the question for me.

@Wylie_Tuneswell said. Safe to say Nautique and MC have a firm hold here in the Northeast, countless dealers.

Hello all! My name is Mike. Glad I found the forum, lots of good conversations and info. here. Currently own a Yamaha jet boat. With that said it has served its purpose thus far, and despite individual opinions, the boat is rock-solid and maintenance is a breeze. My only complaint is water-sports performance. Friend of mine has a 2015 S226. Can't help but have boat envy in the surfing/wakeboarding department. This has lead me to a search for a used Supreme. Have mulled over on other brands and keep find myself coming back to the Supreme. I was surprised at how limited the used market really is relatively speaking in comparison to Malibu, Nautique, Mastercraft, you name it. Are people really that satisfied with these boats that they are rarely hitting the used market? I know I should expect more to come onto the market as the spring approaches but the majority of the "used" I see are the occasional 2016 and some 2017's still on the dealer lots. Anyway, school me on the models available. S238 being the flagship, I am drawn to it for its size yet seems it is out of my price range. Any compromises on the S211, S226 other than standard/optional ballast and size I should know of? (Counted out the S21 only because I am at 20FT and definitely would like some more space). I know of the major changes year to year i.e. touch screen vs. rockers. Surf tabs vs. none. But any other major changes I should know? Is 2016 that superior to 2015/2014? Top of the budget would be 60K.