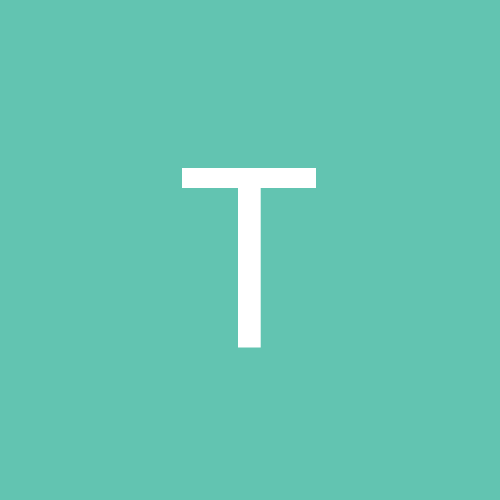 Content count

33

Joined

Last visited
Community Reputation
1
Neutral
About Transporter

More holeshot I guess. I wiped out the prop so I'm getting a new one. We only surf and boats got enzo sacs and surf gates elevation is 2500ft.

Is there any props for the 2008 sv230 that will perform better than an acme 1579?

Any pics yet? Boats prob winterized already lol.

I wonder if you could run the outer baffle and the inner baffle from ggb or whatever.I already have the outer one.

Anyone else do anything like this?

Kinda disappointing need lead.

Talked to a guy that knows the guy I bought the boat off and I guess the platform came off during a storm one night not sure why didn't use same holes to bolt back on or what ever.Anybody know how the bracket is mounted to the boat are they lag bolts or what surely I could use bigger ones or whatever and use old holes now I guess there's another set of holes.Prob something I don't want to bother doing but it's going to bug me now.

Why is my deck lower on one side than the other.Nothings bent would it have been installed wrong?

Cool do you have a picture?

Not sure why my centurion cover with ratchet want few inches bigger all around it would stay on way better.

I have scamp and zup do more 1.5

Can someone post a pic of stock sideswipe opening on the boat.

Thats all mine had its definately just whatever the workers decided that day when he instslled.

.Got it out one side had two lag bolts the other side had one .I didn't see second one.was easiest to get at through speaker hole.The other side wass just stuck a bit.