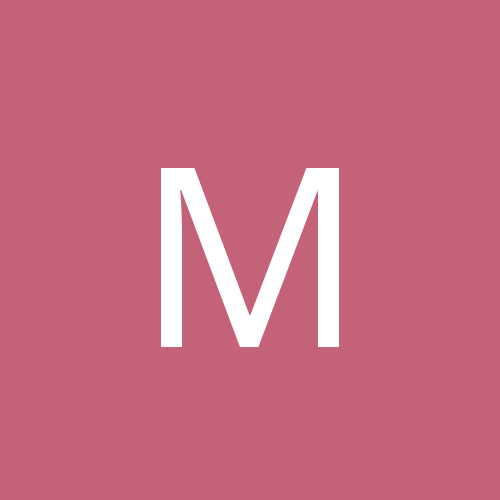 Content count

11

Joined

Last visited
Community Reputation
1
Neutral
About Mike SOCAL

That is funny you say that.. Everyone keeps getting lotion on the vinyl and in the F150. GRRRRRRRR

You are right, plenty of room in the back. My son is now the new skipper, he pulls everyone so I have to find a new place for me. I got the bow filler and now love it up there. I was hoping to find someone who has done something. Its got to be right after spending my kids inheritance.

I bought a 238 here is SOCAL a couple months ago. I was wonder if anyone has done anything with a bow/front Bimini top. It would sure be nice to have a little more shade.

I am going to take my 238 back for its 20 hour service when ready. I am going to ask them to address so items. Also, different topic but, did anyone get any type of owners manual at all. I didn't get even one piece of paper other than an IOU that I signed. HA

Castaic is not terribly far for me, hour and a half from Riverside. How is it there.

I see your in Valencia, Silverwood may not be to bad of a drive, I heard its nice there.

Hey. I went to Lake Perris yesterday. I plan on trying out Silverwood and Lake Elsinore soon.

I am in Southern California. Purchased at Sun Country in Ontario CA. Like the boat so far but really need to figure out how to make a good wave. Going out today again to try

I just bought the 238 last week. Took it out once already. Nice size. F150 pulled it pretty good and launched it fine. Good luck. I hope I made the right decision in purchasing this boat. Big purchase. Have fun

I just bought my 238 this past weekend and have the same problem. I am going to take it back. It doesn't fit right and is also bending. My Bimini also doesn't seem to fit properly, looks like it is pulling out the stitches.