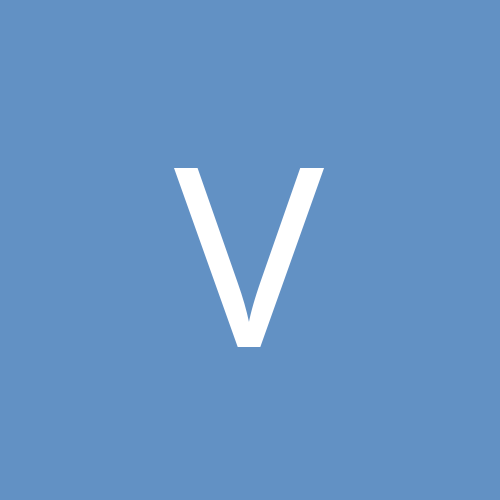 Content count

7

Joined

Last visited
Community Reputation
0
Neutral
About vinman

Thanks everyone for looking! Guess I will have to buy direct from dealer or Centurion.

Looking for Quiet TIp Silencer for my 2014 Enzo SS210. Anyone on the crew have one for sale?

The SV211 and the SS210 have the same hull. The factory plug and play in the rear lockers are 750's. There are several other threads on the SS210. Do a search. Also, check out this video https://youtu.be/CckW6JI4Zqk Just itching get my boat so I have not tried any of the suggestions yet. Hope this helps!

Where in Alberta are you located. I picked up a 2014 SS210 last November. So I am itching to get the boat out. Will need to spend some time figuring out the optimum ballast setup for an AWESOME wave. I would be great if we can exchange information on our findings so I can spend more time behind the boat. Here is a picture of my boat. http://www.absolutwatersports.com/wp-content/uploads/2014/01/IMG_0386.jpg

Thanks everyone for responding. I have found what I was looking: https://www.youtube.com/watch?v=CckW6JI4Zqk Another version of this is about 80% Rear PnP and 80% Midship Pro on the port side. Then a counter balance of about 15% rear PnP, and 15% Midship Pro. I guess I will have to spend some time tweaking the perfect wave. Thanks all!

Thanks for your reply! No pictures yet as I purchased in winter and boat is in storage. I was hoping to hear from those before me who actually own an SS210, and spent some time figuring out the optimum setup. Our season is so short in Alberta, Canada that I would like to spend more time behind the boat than in the boat. Anyone out there with an ss210 or maybe 2012/ 2013 SV211 with the same ballast configuration that can share their knowledge and experience. Thanks!

Hello all! I am a newbie to Centurion. Just purchased a 2014 Enzo SS210 with the microtouch vision last fall. The boat has quickfill, rear PnP ballast in rear lockers, mid ship PnP ballast on each side under the seat, and a bow ballast under the seats in the bow as well. My family surfs both regular and goofy. Normally we have 3-4 people in the boat. What is the optimum ballast setup for getting a good wave for wakesufing including the setting for the asymmetrical plate. I live in Sylvan lake, Alberta, Canada. Just itching to get my boat out on May long weekend. Thanks!