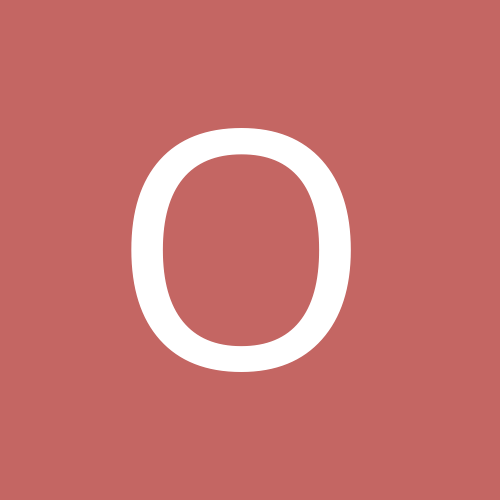 Content count

8

Joined

Last visited
Community Reputation
0
Neutral
About Ocurtis

Yeah k think 23-24 is my preference. I would like to find something around 200 hours if possible. Don't really want a supercharged motor - haven't heard anything bad but one more thing to break and that's a lot of power

Troy, I called on the FS44. The shop has it on consignment and doesnt know much about the boat. It is very low hours but they dont know anything about the maintenance or otherwise. With a supercharged motor, I would be very concerned about maintenance. I am not in a rush so I will probably keep waiting. I cant use the boat until August anyway! If you see anything, Please PM me! Appreciate all the input you provided already. I think the FS33 is my preferred boat, but FS44 is a close second

Appreciate your help on all this! the FS33 told me they would go to $83k but that is their low. I am going to work on the FS44.. that is better location too haha. I am currently living in San Diego but moving to PAsco WA in August. My sister lives in Boise and I could park this at her house until I move

another question. the FS33 is amazing to me on the color scheme... give me your thoughts on 396 hours vs below 200 on the other two

I have actually been talking to the guy on the FS33. if you were buying a boat, do you believe the FS33 or FS44 is a better boat than the SV233?

ok, got it. I found a boat (all they way in Wisconsin!) but it is a 2015 SV233 with the 409. https://www.sunnysidemarina.net/inventory/2015-centurion-enzo-sv233-balsam-lake-wi-54810-11546968i seems like a decent price. thoughts?

appreciate the feedback! yeah budget isnt super important. I will check those other boats out. one of the things that intrigued me about the SV233 is that it seems to cruise comfortable in the low 30's - any feedback on that regarding the other models on here? I am leaving a cobalt which cruises amazing a 38 so trying to not give that all up! another thing - I am finding a few nice SV233's for sale but they all have the 343hp motor - I would really like the 409. any feedback on the 343v409v450?

Hi all, I am searching for a new boat and stumbled across this forum and am hoping someone can give me some insight. I am searching for my first inboard boat. I am looking for a boat that my family can use for everything. Surf, wakeboard, tube, or cruise. We are moving to Tricities WA so elevation isnt a concern. In my searching, It seems that a 2013-2016 Centurion SV233 comes up as a good choice for an all around boat. I also stumbled on the Evo FS33 and am very intrigued by that one as well. Is there any other boats you would recommend I add to my search? I am looking to spend around 70-80k but budget isn't super strict. Appreciate any advice!