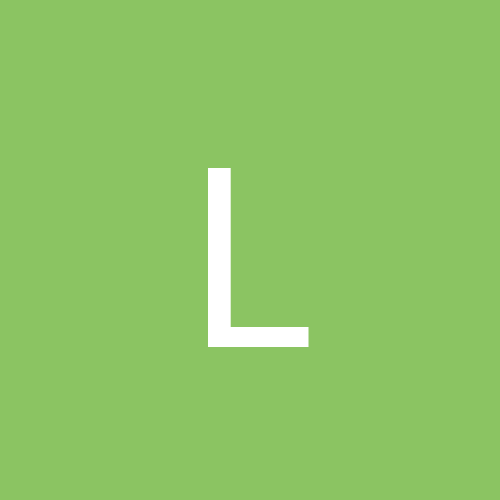 Content count

3

Joined

Last visited
Community Reputation
0
Neutral
About loparj

Can you tell me where you got the diacom software? and do you have a photo of where you connected? I have an old code that only occurred once from last year SPN 723 FMI 4. Get the alert every couple minutes, but the code is old and would like to clear without having to take boat out of water, to dealer and wait for it. Thanks in advance

I'm new to this and not sure I'm approaching in the right way, but hoping to get some insight from anyone with knowledge on 2015 Enzo SV233. I'm looking to replace or upgrade some speakers in the downfire audio. Picked the boat up a month ago and pretty sure a few of the speakers are shot. Can I simply pull them out and replace like for like speakers? Would anyone know if the Focal sub I have has better options? Is it 10" or 12" stock? It seems to buzz a lot and not be very tight bass. If anyone has recommendations on best route for upgrading to get better performance out of it versus a complete replace of entire system, appreciate you input. I'm also trying to assess best batteries to get for it. Thanks in advance.

I'm looking at replacing my stock Downfire Sub with a new sub for 2015 Enzo SV233. Seems the one I have rattles and makes a slapping sound, I'm thinking it may be bad and want to get tighter bass. Is it simply find another 12" sub and unmount this and mount another or are there other considerations I need to take in account? Appreciate any suggestions on sub as well as the process.