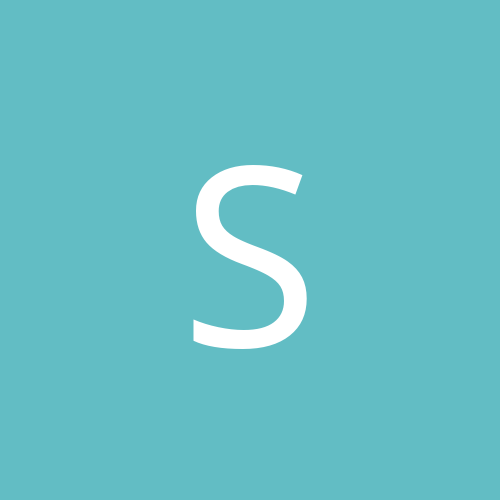 Content count

4

Joined

Last visited
Community Reputation
1
Neutral
About SilentTrojan

Thanks for the feedback. Makes me feel a little better. I reached out to a few other locations (not local) and got 85k (price I was thinking was fair) at both but with shipping I'm getting close to the 89k. I'm just going for it and hope that when I need them for service or future sales that they'll take care of me. I do get a discount at their shop for a few months so I'll take advantage of that as much as possible. Taking her out for maiden voyage tomorrow.

I keep hearing not to buy out of state because the local dealer will hassle you when it comes time for service or warranty work. With that said, I see new 2019s out there in the low to mid 70s. But I love the color scheme on the one here. Ugg!

They did have a 19 ZS232 that he also threw out the 89k number. I was interested but my wife vetoed color scheme. I've seen others out of state but trying to work with local dealer.

After contemplating getting a boat the past few summers, decided to finally make it happen. I wasn't originally looking at Supreme but fell in love with 2020 S238 here in Austin TX. It helps that it's in my price range too. The dealer has been nice but I'm concerned I'm overpaying and just want to make sure as first time buyer that I'm not being mislead. When I first walked in, the guy threw out a 89k number when pointing at it. I didn't take that as a final best price but as a starting point. My only comparisons are auto and home sales where the first number thrown out is almost never the final. Anyways we were at least in the same ball park and I ended up putting a refundable deposit down to hold it. I took the build out sheets home, and the 89 number is about 15% below MSRP. Again I'm new to boating but from research I was expecting closer to 20%. I've asked them if they can meet me somewhere in the middle and they aren't budging at this point. They've told me the price is already a great deal and the 20% doesn't apply to them. That "fancier" boats like Malibu (they new I had checked out them) inflate their MSRP to make you feel better. What do you guys think? I want the boat, they know I want the boat at this point, it's a boat season now, and we're not that far apart (maybe 5k). We're setup for a demo next week. Thanks for any feedback!