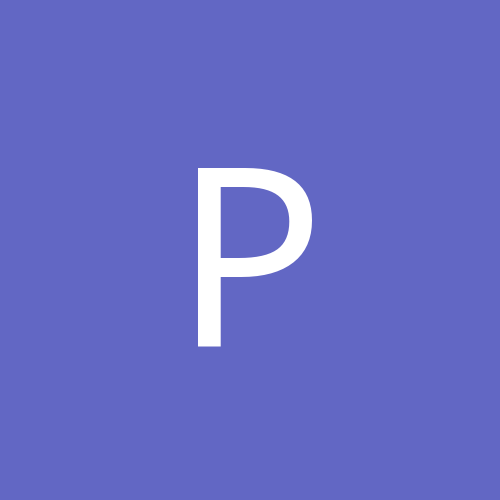 Content count

4

Joined

Last visited
Community Reputation
0
Neutral
About Princebaindar

Thanks Troy. The boat is in the shop and we have them pricing out ballast bags for rear lockers. It's weird that there is not more information out there about the V212, but Supreme has been around awhile and it seems like a solid boat. Thanks again for the tip!

My brother in-law just purchased an 08' Supreme V212. I have looked all over the web and throughout the form and have found very little information about the boat. If has the 5.7 liter Scorpion motor. Was curious if anyone out there had one and what they thought of the surf wave and how the wake was for skiing. The intent was to buy a good family crossover boat. With inventory at an all time low he jumped on it without much information. Any info or tips/tricks regrading maintenance, wake adjustments, etc would be appreciated. Thanks!

Thanks for the information and the heads up about the gauges!

I am seriously considering buying an 06' C4 Avalanch. Boat looks clean with loads of options. I am coming off of an 04' Sanger V210. Loved that boat but it was destroyed when the shop I left it at last Fall to get winterized caught fire and burned to the ground...bet you haven't heard that one yet. In all, from what I have read on this extremely informative forum, it seems like a solid boat. I was looking for feedback on anything I should pay particular attention when buying. There are 450 Hours on the boat and I am buying from a second owner. He has all the original paperwork and all service records. I am buying long distance and shipping and am going to have third party mechanic do an inspection. Looking for reliable family boat that can do a little of everything. Surf...of course, tubing, kneeboarding, wakeskate and every once and a while dad likes to bust out the slalom ski and do his best Andy Maple impression. I know the C4 is no course skiing DD, however, is the wake decent enough to long line and have some fun on a slalom ski? Kids are also getting into rec skiing. The boat does have the adjustable trim tab. As far as the hull goes how does it perform in rough water? I boat on a high mountain lake that can get pretty rowdy quick. Also was wondering how big the cooler is...functional? Lastly boat has heaters, kind of a big deal because I live in mountains and I think this will really extend the season. Any issues with these that I should be aware of? Thanks for your help hopefully look forward to being part of Centurion Crew!