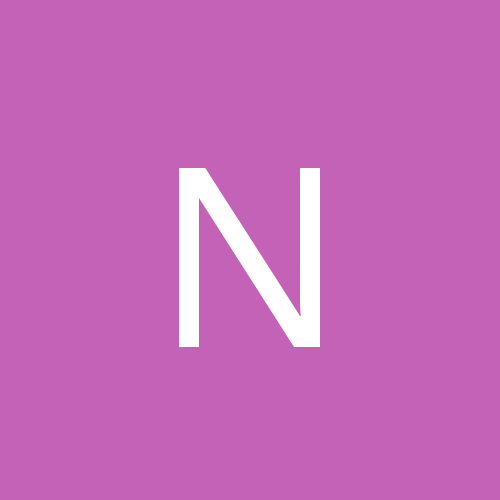 Content count

3

Joined

Last visited
Community Reputation
0
Neutral
About nathanc

InfinitySurf, Thank you for the info. Unfortunately, there is not a red "tab" on the end of the fitting. I was also surprised that the Quickfill extends that far up. I believe this fitting is at the very end of the tank. I think we have found a Mastercraft part that will work. I'll keep my fingers crossed. Will definitely reach out to Fineline when they are open again.....

I was finally able to go in and take a look at the fitting that was broken. Underneath the steering wheel, on the floor, there is a foot rest that covers a hole into one of the quickfill tanks. There is a 90 degree fitting that screws into the hole and a hose that leads to a thru hull port on the side of the boat. I'm assuming this is the overflow/vent for the tank. The stereo installers broke the 90 degree fitting and we are having trouble finding a replacement. We believe it's a 1" or 1 1/8" 90 degree to barbed end that attaches to the hose. This has been a pretty frustrating experience. Apparently the broken fitting wasn't very easy to get out of the threads as well and the threads were pretty damaged.....Any help would be appreciated.

Hello, I recently purchased a 2013 Enzo sv230+. I was having the local boad audio dealer upgrade the stereo and when installing a sub under the dash they broke a 90 degree fitting that attaches to the quick fill tank. Centurion is being very slow to respond with the correct part and I'm hoping someone will have an idea of the correct size of the fitting needed. Any help would be appreciated. Thanks!