This advert is COMPLETED!
Advertiser

Type of Advert

FOR SALE

Item Condition

USED

Time Left This advert is COMPLETED!
0 Offers
0 Questions
0 Reviews
541 views
---
Description
condition: good 
make / manufacturer:One Nice Racks One, Unknown brand Racks
Two Wakesurf Racks. One rack has Surf, Surf,  forks, Nice Rack brand, the other,  (unknown brand) has wakeboard, surf,  wakeboard forks. Buy both for $95each. Tower collar on both 2 3/8". Racks came off 2008 Centurion but will fit any 2 3/8" tower.  If they fit in a large USPS box prepaid box I will ship for free in lower 48 if you buy both.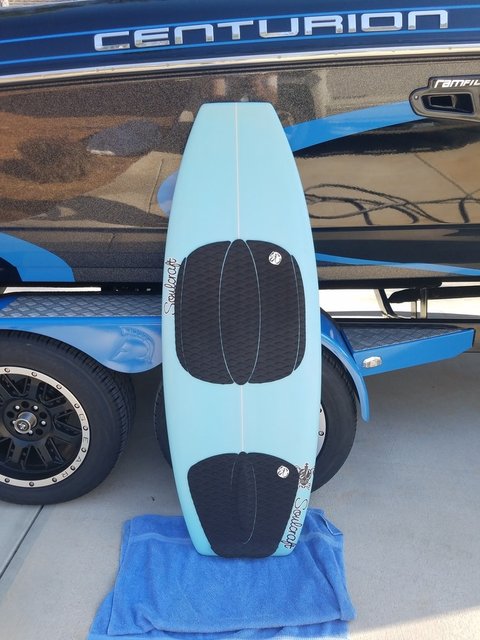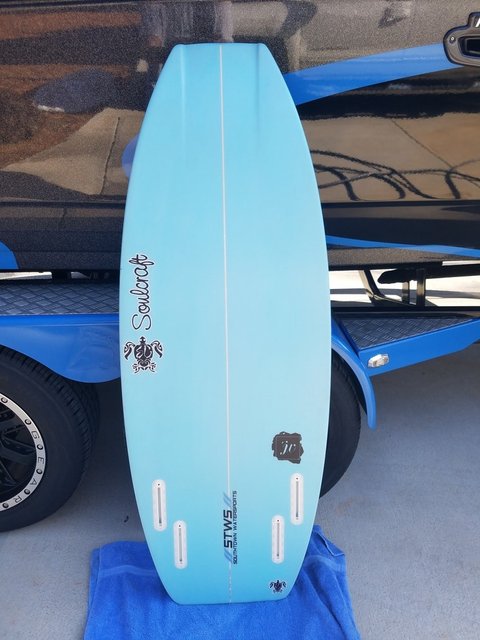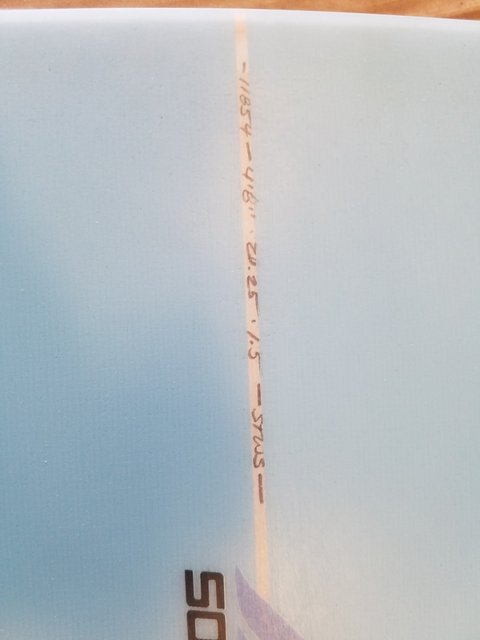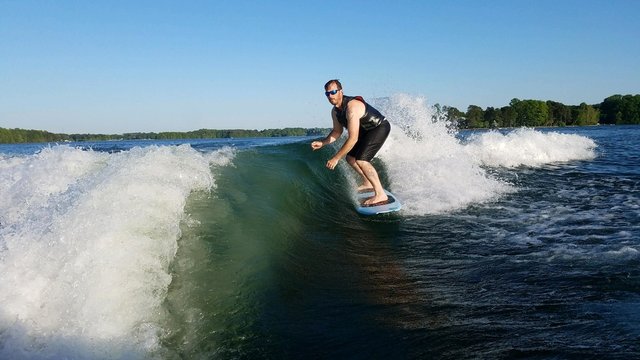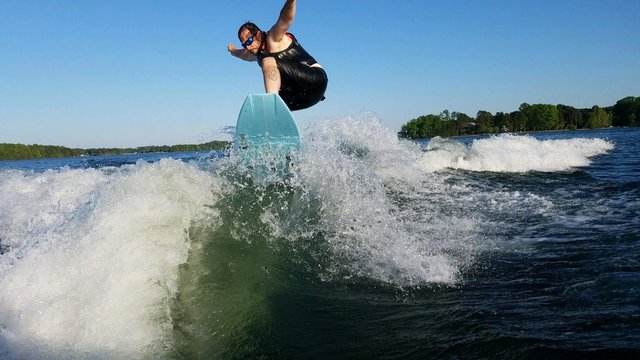 ---
Las Vegas, Nevada - United States
---
Report this Advert
User Feedback
---
Other adverts from Packrat
---