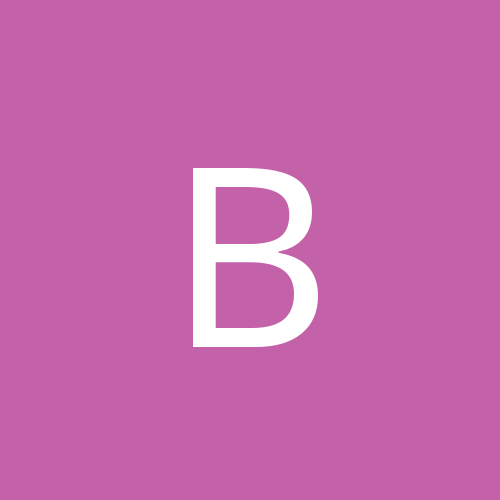 Content count

3

Joined

Last visited
Everything posted by bard
Hello. First post but been lurking for a while. A 2006 Centurion Avalanche C4 just came up for sale in my area and it's real low hours. under 200. I'm new to surf boats but had this boat on my short list. just wondering if there is anything in particular I should look out for or things to avoid about this boat? From the pics and video it looks real clean and well taken care of. Love the site by the way. Thanks in advance

So i pulled the trigger on an 06 avy c4. Love it so far. been going back and forth with using a suckgate and both sides weighed down and then just listing it to port side. ( havn't had too many goofy riders) I have an 1100 pound in the port and 700 starboard rear lockers. also the mid tank full and have a couple portable 540 pound straight bags I've been moving around. It doesn't have an adjustable wake plate just the fixed. just wondering what everyone's preference is to get the best wake as far as both sides weighted down with a suckgate vs listed. If listed do you use bow weight? and also does anyone use the v shaped bags up front and if so what fit best? I figure i need a v bag up front and then have the 2 540 straights to move around the back maybe? Every trip out so far has been with a different amount of people and some days have been a zoo with boats and wind so its hard for me to say what worked best so far.

https://classifieds.castanet.net/details/2006_centurion_avalanche_c4/3546870/ here is the add. Going to have a look tomorrow morning. It will be used mainly for surfing. Also pulling kids on the tube and maybe a little wake boarding. Kids are still fairly young. I don't see a perfect pass system and from what I understand that is almost a must have?